Choose a
powerful

SaaS

eCommerce

platform

With MerchantPro you get an integrated full-featured service and a team of experts ready to guide your every step
eCommerce performance
Our goal is to help merchants sell online more at every stage of their business.
To put it short, MerchantPro means over 15 years of experience in eCommerce, guaranteed stability and performance, limitless scaling capabilities based on fully integrated eCommerce solutions.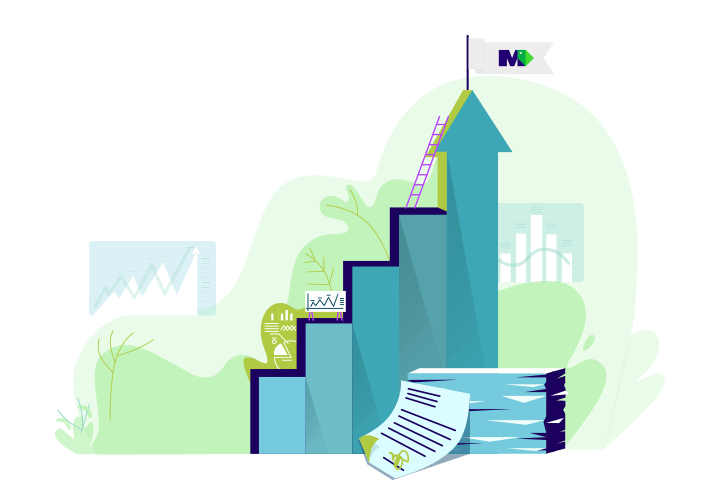 Technology accessible for every business
Building your online business is easy, safe and requires minimum investment.
With MerchantPro you no longer need to hire and manage development teams, you can launch your business without having to worry about hardware, hosting or software maintenance. You have the freedom to focus on strategy and growth.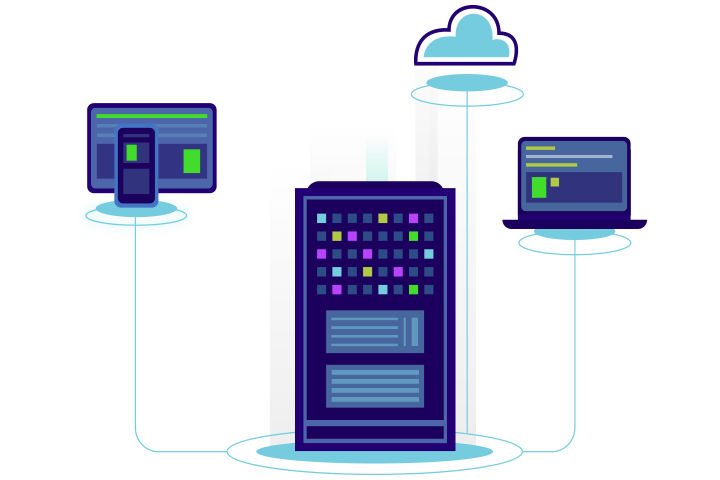 Continuous evolution and stability
Growing an online business is a constant challenge and what used to work before may not deliver the same results right now.
We constantly add new tools which you can access instantly, so that your online business can grow despite the ever-changing landscape. All our features go through a thorough Quality Assurance assessment, allowing us to provide you with a stable and error-free product.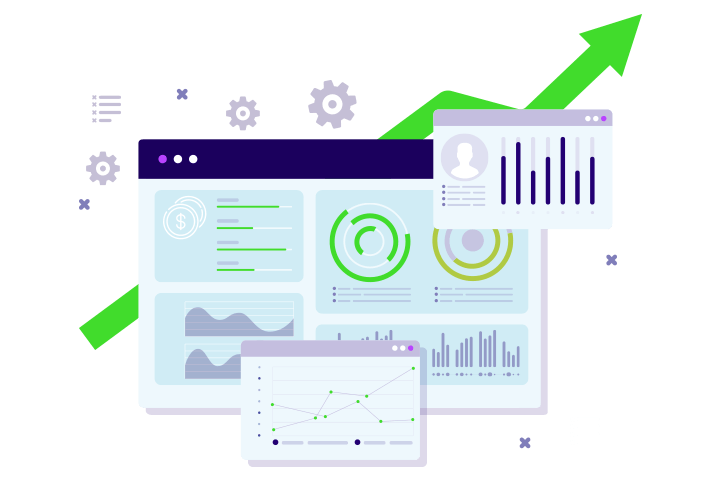 Customer service excellence
One of the top reasons our customers recommend us is the quality of the support we provide.
No matter if you are just starting on MerchantPro or if you've been with us for a long time, our Customer service teams are here to help at all times, designing solutions that match your business objectives. We live and breathe eCommerce, which allows us to come up with valuable insights and efficient approaches.