Increase your online sales, the most efficient apps are here to help
Product catalog
Extend your online product catalog based on the particular characteristics of your store. The apps in this section allow you to add digital products (downloads), help you manage product variants with greater ease and so much more.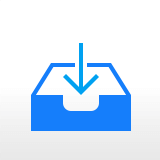 Digital content
Sell digital products in your store - ebooks, audiobooks, music, games, software or images!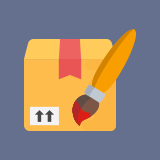 Custom order
Allow customers to send or upload content for product customization when they place an order.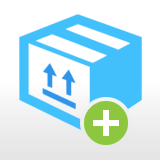 Stock manager
Manage your stocks with greater ease! The app allows you to increase stocks with additional quantities, either for each product individually or in bulk by using a product file.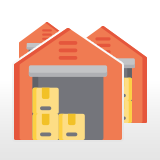 Multi-inventory
Use multiple inventories, warehouses and stock locations and optimize your stock management flows.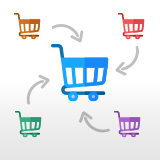 Marketplace
Install the app and turn your shop into a marketplace!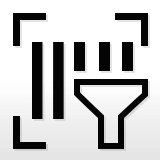 Product labels
The app allows you to generate and print product labels displaying information such as product name, SKU, price, QR code etc.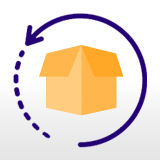 Recurring orders & subscriptions
Allow your customers to automatically make recurring purchases from your shop, via subscription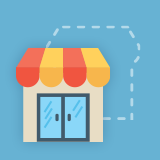 Multi Store
Use the same inventory across two stores and keep your stock synchronised, updated and current across all locations
Design
Offer your customers an authentic shopping experience. The Design apps help you present your products in a more convincing manner or offer you the tools you need to optimize the interaction with your shop's visitors.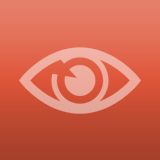 Recently viewed products
Install the app and display the Recently viewed products module in your shop.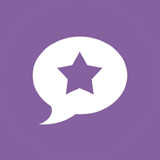 Testimonials
Install the app and display the customer testimonials module in your shop.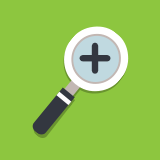 Magic zoom
Allows your site's visitors to view amazing details of your product photos, by moving the cursor over the image.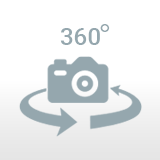 360 Slider
Create 360 degrees photo galleries for your products!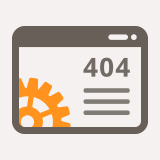 Custom 404 page
The design of the 404 page will have the look and feel of your shop's theme
Marketing
Get more traffic, increase your sales and turn your customers into loyal ones. By using our Marketing apps, it will be easier for you to have your visitors return to your website or to ask your customers for feedback about their experience in your store or for product reviews. Use the right apps to improve your search engine indexing and to easily monitor your marketing performance.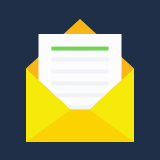 Sign up for Newsletter
Install the app and display the Newsletter signup module in your shop.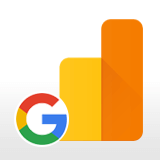 Google Analytics
Automatically add Google Analytics tracking and monitor your stats!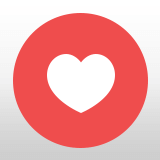 Favorite Products
Offer your shop visitors the option to add products to their Favorites list!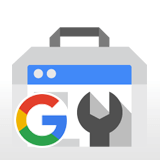 Google Search Console
Automatically submit your store's sitemap to Google, for better indexing in searches!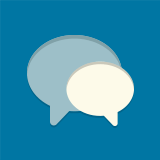 Product reviews
Invite your clients to write comments about your products and your website, with the MerchantPro comments application!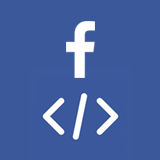 Facebook Pixel
The app allows you to automatically install the Facebook Pixel in your shop.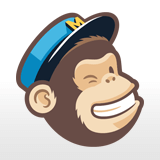 MailChimp
Connect your newsletter subscribers list to MailChimp, in order to easily send out newsletter campaigns.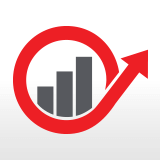 Retargeting
Retargeting helps boost your online sales, by automating a customized communication with each website visitor, by delivering live messages on your site, by email or SMS.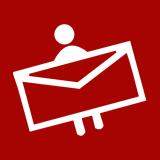 Newsman
Use Newsman to manage you email marketing campaigns.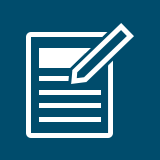 Blog
Create a blog that's perfectly interconnected with your online shop!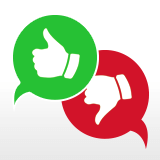 Customer Feedback
Collect feedback regarding your store and product reviews from your customers.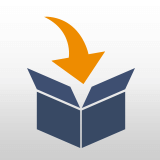 Back in stock notifications
Send automatic notifications to your clients, when the products that they've selected are back in stock.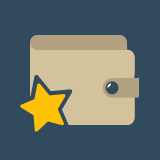 Loyalty points
Reward your customers for shopping in your store by offering them loyalty points which can be used for future order payments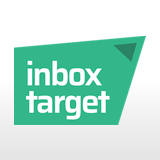 InboxTarget
Automate your marketing actions with this all-in-one service and get results that will increase your sales.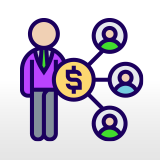 Affiliate program
Create your own affiliate program or referral system for customers that recommend you and generate sales.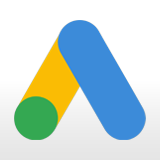 Google Ads
Set up conversion tracking for your Google Ads campaigns!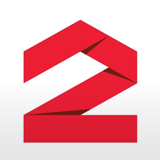 2Performant
Connect your store to the 2Perfomant affiliate marketing platform!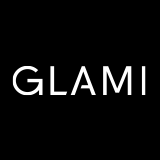 Glami Pixel
Install the application and monitor the performance of your campaigns in the Glami platform.
Biano Pixel
Install the application and monitor the results generated by the campaigns you run in Biano.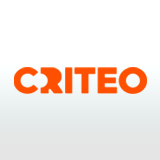 Criteo
Install the application to automate retargeting campaigns in the Criteo network.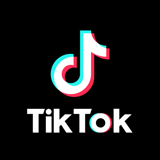 TikTok Pixel
Install the TikTok pixel in the store to optimize and monitor your campaigns on this platform.
Social Media
Improve the presence of your online shop on social media! These apps make it easier for you to interact with potential customers and allow for a seamless integration between your shop and social media platforms like Facebook, Twitter and more.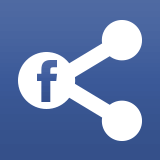 Facebook Share
Allow visitors to share content from your shop on Facebook.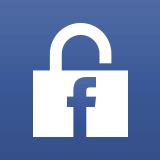 Facebook Login
Allow your customers to log in on your shop using their Facebook accounts.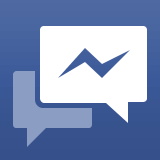 Facebook Comments
The application shares your visitor's context on Facebook, for extra visibility!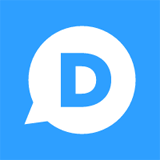 Disqus
Enable Disqus comments in your shop.
Payment
Provide your clients with the option to pay online or offline, for a safe and comfortable shopping experience. By adding a multitude of payment methods, you will be able to build customer trust and to minimize cart abandonment.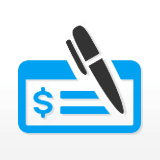 Bank / Wire transfer
Accept payments by bank/wire transfer for the orders placed in your shop.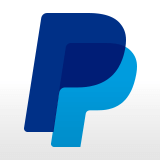 Paypal payment
PayPal is an all-in-one payment solution. PayPal allows you to accept credit cards and PayPal account balances.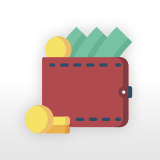 Wallet
Install the app in order to enable the virtual wallet feature for your shop's customers or affiliates.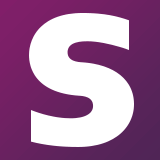 Skrill payment
With Skrill Direct Payment Processing you can benefit from a wide selection of payment methods with just one simple and quick integration.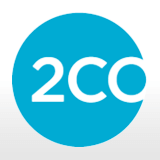 2Checkout payment
Allow your customers to pay through 2Checkout.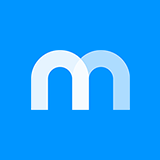 Mollie
Mollie helps businesses of all sizes to sell and build more efficiently with a solid but easy-to-use payment solution. Start growing your business today with effortless payments.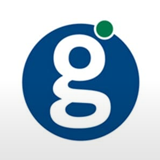 Global Payments payment
Offer your customers the possibility to pay online in your store using the Global Payments solutions.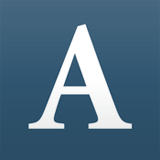 Authorize payment
Offer your customers the option to pay through Authorize.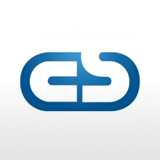 CardSave payment
Enable payments through CardSave in your shop.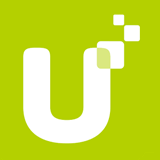 PayU Turkey payment
PayU offers you a simple, fast and secure method for accepting online payments for a vast majority of goods and services.
SecurePay payment
SecurePay payment system helps over 20,000 businesses accept payments with complete solutions for eCommerce and billing.
Billing
It all starts when a client places an order in your online shop. The Billing app allows you to generate all the needed fiscal documents, such as proformas, invoices or receipts.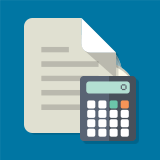 Billing
Generate invoices and receipts with the help of the billing application.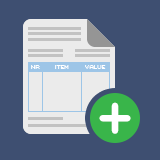 Custom Proforma
Customize your proforma invoices: display your logo, add QR codes and much more.
Client Service
Offer your clients an exceptional experience! Get in touch with potential customers while they browse your website and provide them with real-time chat support or assistance by email or phone. You will achieve a better conversion rate and minimize cart abandonment.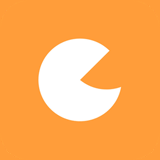 Zopim Chat
Talk to your customers in real-time, while they visit your site. Live chat is the fastest way to engage your customers.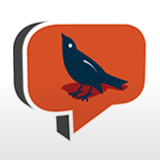 Olark
Live chat with your customers for sales and support.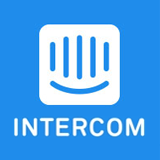 Intercom
Chat in real time with the visitors of your store and convince them to place their orders.
Hosting
Purchase and setup an SSL certificate for your shop's domain. It will help you build customer trust, while your clients will enjoy a completely safe shopping experience in your store.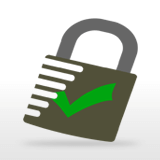 Globe Pro SSL Certificate
Purchase the Globe SSL Certificate valid for 12 months and set it up on your shop's domain, in order to increase the trust of your website's visitors!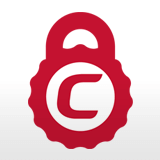 Comodo Plus SSL Certificate
Buy a 12-month valid Positive SSL Certificate for your shop's domain and show your visitors that they are on a trusted website!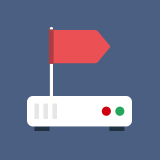 Dedicated IP
Purchase a 12-month valid Dedicated IP for your shop, in order to consolidate your reputation and increase your shop's performance.
Tools
This category provides access to additional tools that allow you to bring new features to your store. We are constantly developing new apps to help you grow your online business.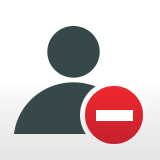 Blacklist
The app allows you to save customers to a Blacklist and prevent them from placing an order or from performing other actions.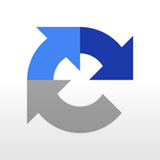 Google reCAPTCHA
Install the Google reCAPTCHA app in order to prevent malicious automated software from registering fake users on your site or from sending you spam messages.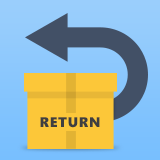 Return Form
Allow your customers to initiate returns, cancel orders or request product exchanges.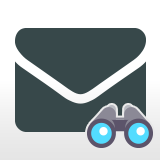 Email Monitor
Install the app to see the history of all the email sent from the system to your customers and also their delivery status.